Welcome to Taupo Primary School!
Taupo Primary School is the oldest school in Taupo and has been a proud part of the community since 1894! We have a committed and friendly staff who provide excellent learning opportunities for our children. We give our students a voice in their education so they feel positive about themselves and take ownership of their learning. Parents and visitors are always welcome in our school. Enjoy exploring our website and feel free to post feedback too!
Use the link below to watch our school Kapa Haka group perform at the Tuwharetoa Festival on Thursday 18th September at 11.40am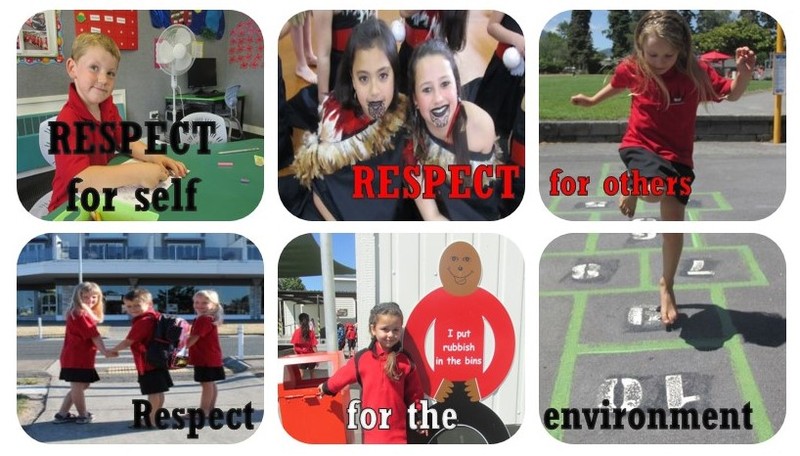 Click here to read some current thoughts from Mrs Seamer about our school!
Student Voice:

Here is what some of our students have to say...
Mikayla (10yrs) "I like it that everyone is friendly here, like when you visit a class everyone welcomes you."
Taylor (9yrs) "The children here are respectful to others. If you do something wrong you are encouraged to fix it up."
Carter (6yrs) "It is fun at TPS. You get to do lots of things. I like working on my writing and writing stories. I also like swimming because I learnt to float on my back."
Ray (5yrs) "My Mum drops me off at the gate. I like phonics because it helps me write words and I like reading too.