Kirsty Darvill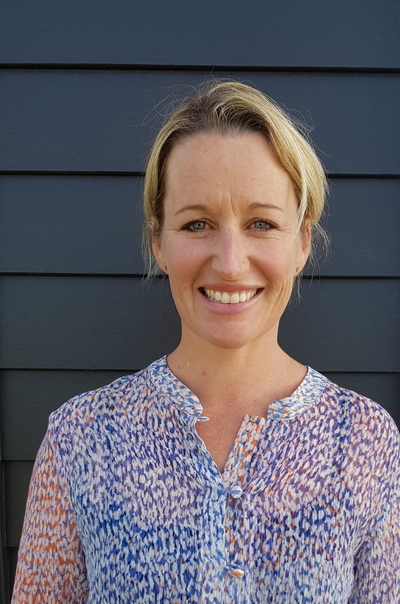 General Information
Hi, I am Kirsty Darvill. My husband Mike and I have lived in Taupo for 10 years. We have 4 daughters Ella, 11, Kate, 9, Pippa 6 and Charlie aged 3. We have loved being involved in Taupo Primary School since Ella started as a new entrant in 2013 and I am excited about the opportunity to join the Board of Trustees.

I started my career, a few years ago, as a primary school teacher in Hastings and I then taught in London. When we returned from London to start a family I retrained as an early childhood teacher. In 2011 we opened My Treehut early learning centre, which has now grown to include Stepping Stones Home Based Care and this year we opened The Cubby.

Currently I have the role as the ECE Rep on the Taupo Kahui Ako (Community of Learners) which I enjoy.

I am a strong believer in the benefits of getting our tamariki out in nature. I am passionate about education and about supporting our teachers and students to do their very best.