Taupo Primary School Uniform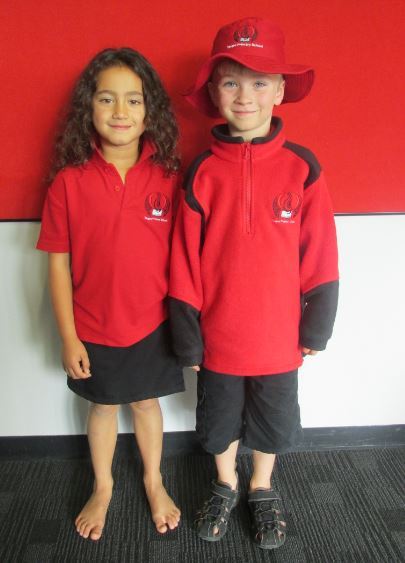 Please go to the link below to access the Taupo Primary School Uniform policy. Any questions please feel free to contact us.

Prices are as follows:
Polo Shirt 25.00
Track pants 40.00
Polar Fleece 42.50
Tights 15.00
Sunhat - Broad brim 15.50 - bucket 14.50
Socks - merino 10.00 - cotton (3pack) 15.00
Skort/Shorts 25.00
Thermals 25.00


Brandfuel is open Monday to Friday from 8:00am to 4:30pm and will be open on Saturdays during the summer period prior to school opening.
Brandfuel is well versed with WINZ, Birthright and other local government agencies and offers lay buys. Brandfuel accepts eftpos and credit cards with no extra charges.
If you have any questions about the uniform, please contact the front office in the first instance.