Taupo Primary School Uniform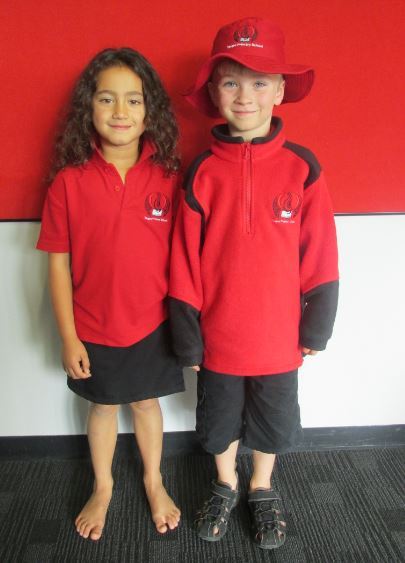 Our school uniform (including the school hat) can be purchased from Brandfuel.
Brandfuel is well versed with WINZ, Birthright and other local government agencies and offers lay buys. Brandfuel accepts eftpos and credit cards with no extra charges.
If you have any questions about the uniform, please contact the front office in the first instance.